A creative and meticulous Software Engineer who is passionate about delivering robust and general solutions through an iterative development process.
I am a Software Engineer
For more information, please see my resume at: amani.kilumanga.com
Past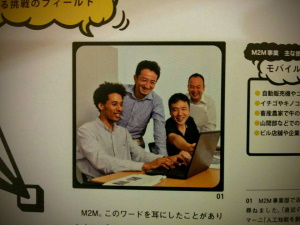 At SUNCORPORATION, after studying Robotics at Kanagawa Institute of Technology, I managed the full development cycle of backend and embedded systems. This included design, implementation and the creation of automated unit and integration tests.
Present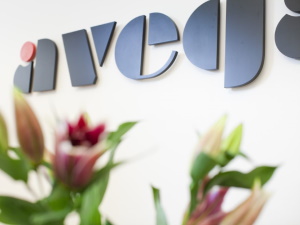 At Avega Group, my missions as a software consultant in agile DevOps teams, include implementing new features to one of the largest, perhaps most important fintech solutions in Sweden.
Future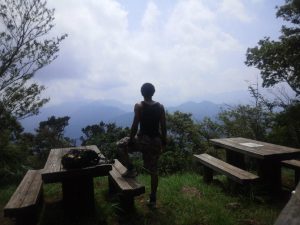 I enjoy challenges that require me to expand my skillset, designing creative, cost-effective solutions. You can count on me continuing to challenge myself, picking up new languages – natural and artificial – mastering new stacks.